About Us
We Altop Industries are one of the leading Manufacturers, Suppliers, Distributors and Traders of a wide range of high quality Chemical Supplies. Our company was established way back in the year 1971 and has never looked back while climbing the ladder of success.
Mission
To fulfill our social responsibility by offering innovative products and processes which will not harm 'PLANET EARTH'.
Vision
We will strive to become one of the leading brands in our field of specialty chemicals in India by ensuring a positive contribution to the modern & forward thinking textile industry which will help them compete globally.
Marketing Philosophy
We define ourselves as a dedicated customer oriented company, with Prompt Communication I Horizontal Management Structure I Focused Leadership I Modern Marketing and Logistic Support.
Our Products
Our products include Scourveing & Dyeing Chemicals, Printing Chemicals, Finishing Chemicals, Rotary Engraving Chemicals, Flat Bed Chemicals, Cleaning Chemicals, Kitchen Cleaning Chemicals, Laundry Cleaning Chemicals and many more.
Our working process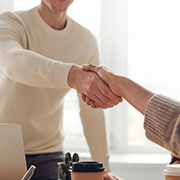 Requirments
Customers send us requirments for chemicals.
R&D
We research and develop sutable solution as per requirments.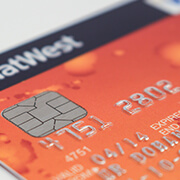 Secure Payment
Required some advance payment before delivery.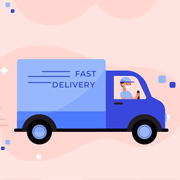 Fast Delivered
Try to deliver as soon as possible.