Wellcome to Altop Chemical Industries
We Altop Industries are one of the leading Manufacturers, Suppliers, Distributors and Traders of a wide range of high quality Chemical Supplies. Our company was established way back in the year 1971 and has never looked back while climbing the ladder of success. This rich industry experience enables us to understand the changing patterns of the industry and cater to each requirement of our client accordingly. Our products include Scourveing & Dyeing Chemicals, Printing Chemicals, Finishing Chemicals, Rotary Engraving Chemicals, Flat Bed Chemicals, Cleaning Chemicals, Kitchen Cleaning Chemicals, Laundry Cleaning Chemicals and many more.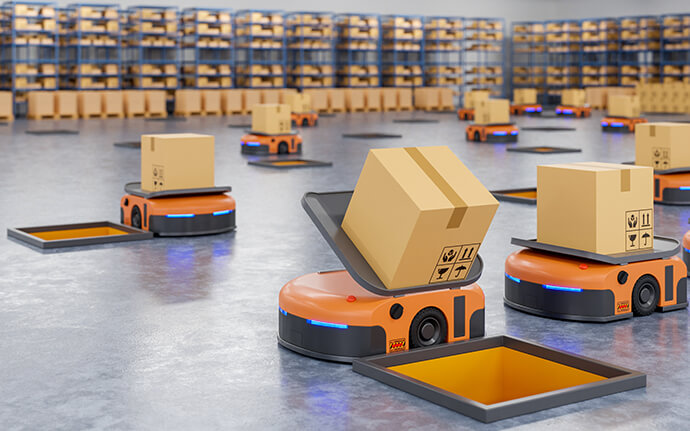 We do Research and Make Success
Our R & D lab having facilities for synthesis, pilot plant, instrumental analysis, printing section lab scale drums & jet machines of Dyeing & Printing sides. We are establishing pilot dyeing & printing facility to test the new products. Other facilities like to test for paints, leather, construction Chemical, water printing chemical, paper & packing chemicals. A kilo-laboratory is also part of plans for expanding further in other fields like contract research & high value products manufacturing.
QUALITY ASSURANCE
Manufacturing a flawless range of products is something that we consider as the motto of the company. Therefore, we keep no stone unturned for maintaining the quality standards of our products including Toilet Cleaner, Textile Chemical & Auxiliaries, Rotary Engraving Chemical, Flat Bed Chemical, Kitchen Cleaning Chemicals, Hand Cleaning Chemicals and many more. The entire gamut goes through a thorough quality analysis, which is done under various grounds. This quality checking is carried out by expert quality inspectors, who ensure that the products are highly effective, safe and have a long shelf life. It is our policy to continuously and aggressively search for and implement best demonstrated quality practices and implement and maintain effective quality systems that will enable us to meet and exceed the requirements of our customers.Altop Chemical is dedicated to the philosophy of Total Quality Management (TQM). We believe that quality begins with the support and leadership of management and flows throughout the organization.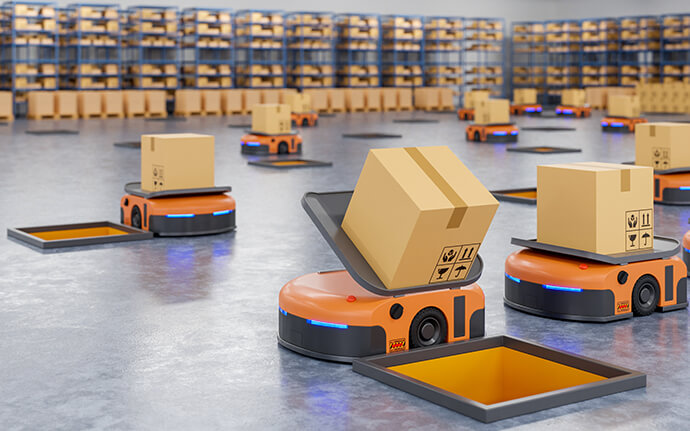 HUMAN & ENVIROMENT
At Altop, besides recognizing corporate growth and profitability, we also value the need to pursue societal goals, specifically those relating to sustainable development — environmental protection, social justice and equity, and economic development. We formulate strategies to build a company that fosters longevity through transparency and proper employee development. 3% of our revenue is earmarked for sustainable practices with an eye towards environment and social upliftment.Concern for health, safety and environment is an integral part of Altop's business policy. In addition to compliance with regulatory requirements, we pursue the following objectives in close cooperation with our distributors, customers and suppliers.